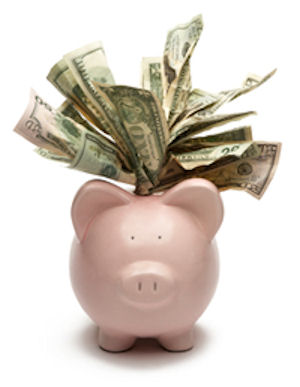 Flip It Again - get your copy here!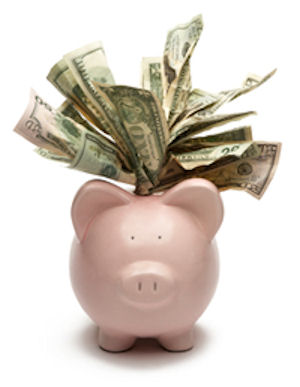 "Flip It Again" is now out!
Wouldn't it be nice to find a steady stream of items that sell for decent profits -- as in $50 and up -- on a regular basis, and not have to be in line at 4 a.m. the morning a sale starts to get to them?
After 12 years of selling online, I've developed a roster of all-star, "under the radar" items that are often passed over by other sellers. Some of them are unassuming looking, others are more in-your-face, but they are my favorite things to find and sell again and again and again.
I've thought off and on over the years of compiling them into one ebook, but was hesitant to divulge all these gems in one place. But then I realized there are plenty of sales to go around and I want to share these tips with my loyal readers, and attract even more readers.
Plus, you can make 50% of the sale price by reselling this ebook as an affiliate...